New designs released each week!
Don't miss 5 brand-new designs released on Friday each week.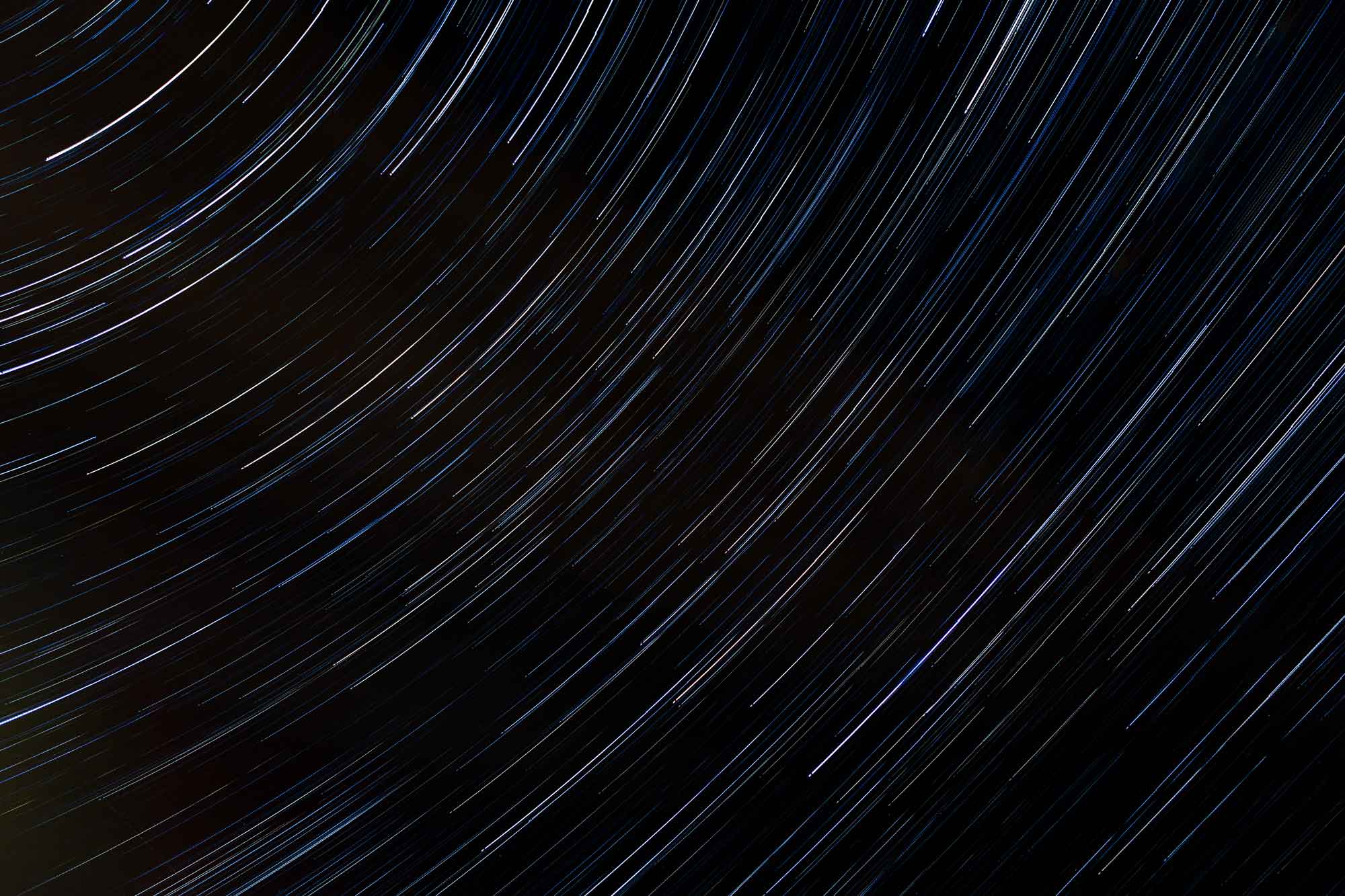 Are you ready to join Painter's Clubhouse?!
We'd love to have you join us! Doors are open now! Just click the link below to join!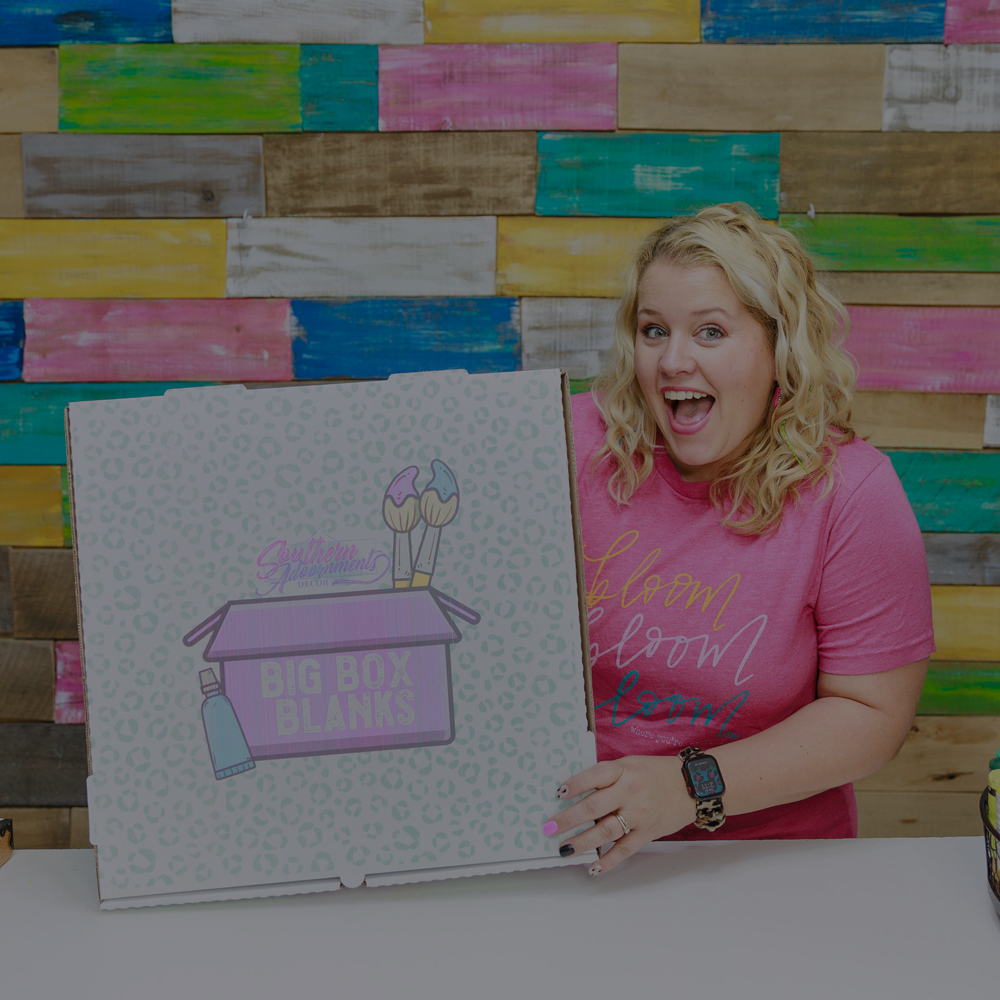 Opening Soon!
Big Box of Blanks
A quarterly supply of 3 top-selling blanks, supplies, and tutorials to create your very own door hanger.
Join the Waitlist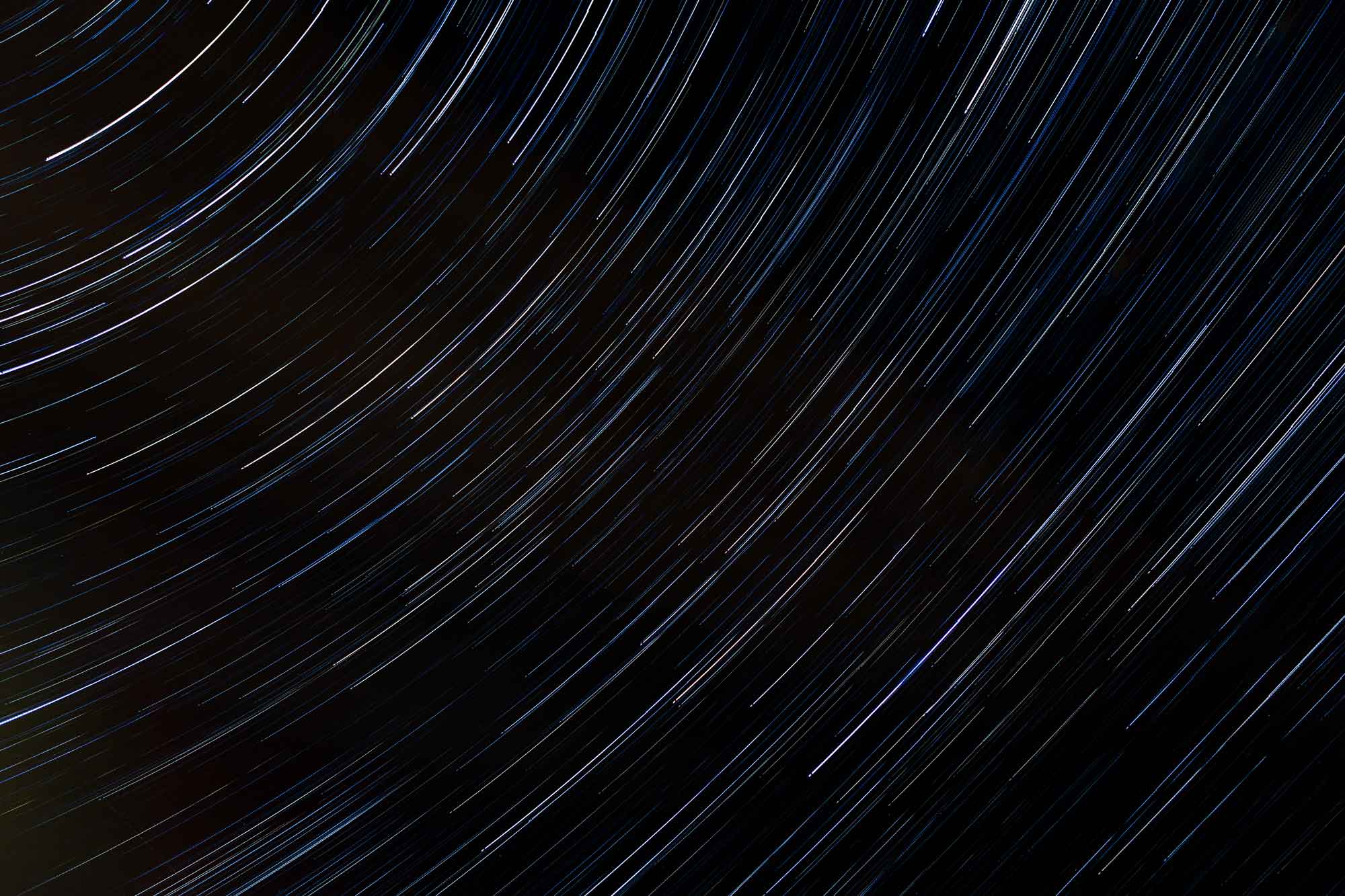 Want to know what colors Tamara always has on hand?
My Go-To Paint Colors
Have you ever wondered what paint colors I keep on hand? I've made a printable list just for you!
Get the List!